In College, you, dear students, will encounter many professors. Some of them will be terror teachers, either to your psyche or to your grade, others will just give you that A, or some may be just average. However, there will be times that you will encounter a professor who will make a permanent mark in your life by teaching you lessons you will never forget. Here are some of these memorable legendary prof stories. Hope you treasure these profs like crazy!
Being Alive is a Gift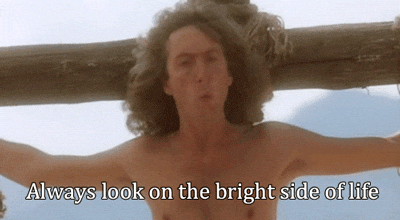 She saw me at my worst. I was suffering depression in 3rd year college to the point of self-harm. I was cutting classes on purpose, not eating, and even playing video games in her class. But she not once got mad at me. Instead, she talked to me. Asked me if I was okay. Then, everything just ruptured like a dam. She then told me, "sometimes,[] you don't have to do anything. You just have to be." Meaning, you don't always have to do something amazing. Simply breathing and being alive is good enough too. And that, it's okay for me to look for help even though I'm supposed to be the help.

KG
A prof who really knows how to listen to his/her students can teach them how to look on the bright side of life. Simply being you is already focusing on life's bright side. Sometimes, looking on the bright side of life may need a little help, and a prof who knows how to listen can provide it.
Philosophy can Give You Hope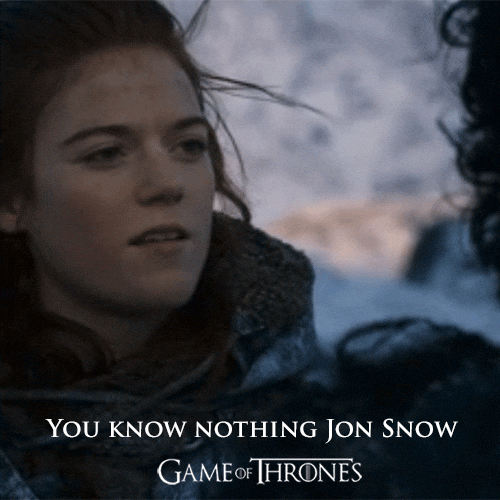 Yung pinakatumatak talaga sa akin si Sir Eddieboy Calasanz. Tinuro niya ang tunay na diwa ng pag-asa (o kung paano bumaling tungo rito). Di ko rin malilimutan ang "Relaks, mamamatay ka rin." at "Kung nagising ka isang araw at nalaman mong walang Diyos, may magbabago ba?" hahaha

Mr. Q
Philosophy can indeed give you hope, especially under a great professor, who can show you that since death is the final word (in this life), you have the responsibility to make the most out of your life. All you need to do is remember that you know nothing, and open yourself to the hope Philosophy will bring you.
A Legendary Prof can Bring Out the Passion in You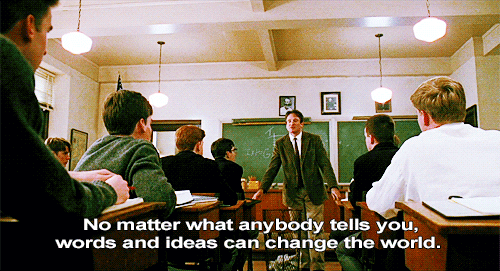 He taught how to read stories and how to appreciate poetry. It didn't feel like a requirement to pass, but learning life skills in sensitivity, empathy, and, cheesy as it sounds, rigor.

He made us unashamedly nerdy. He made us earnestly enjoy "required" reading. Most importantly, he showed us how to infuse love in what we do, even and especially in activities that involve questioning privilege and critiquing injustice.

Mr.P
A legendary prof does not only teach his/her subject, but also how to be passionate about anything. Literature may not be for everybody, but the lessons present in all genres of literature can indeed change your life.
Terror to Some, Legend to Others
He may look like hes angry and ranting all the time, but if u think bout it, he's basically simulating the readings to the actual class.

Memorable line: We are all probably breathing dinosaur air. (context re: excessive use of fossil fuels). Had him for ph 104

An MA History student
Sometimes, a prof can be considered a terror prof by some, since he can be scary, but he can still impart life-changing lessons. So, keep an open mind, even with the most terrifying of profs.
Education is More Than Just the Grade
In the end, dear students, it is important to remember that education is more than just getting high grades, for it is more on becoming a better person. One day, you will forget your grades in a particular class, but what will stick is what your learned from the teacher. So, treasure your profs, since they have a lot of wisdom to share with you!

What is your #LegendaryProf story?